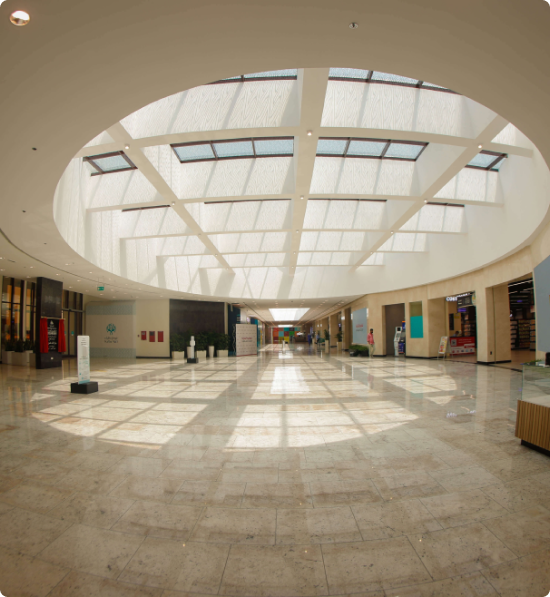 A one-stop community shopping and leisure destination, Kalba Mall has been completely designed to create a remarkable day out for shoppers and enhance the overall customer experience. The mall is located strategically by Kalba Corniche, university and government buildings, and Kalba Mangrove Forest, Kalba Mall's ideal location aims to target both residents and tourists alike.

EV Charging
Electric vehicles' drivers can charge their cars for free at our dedicated charging stations.

Free Wifi
Free Wi-Fi service is available in the Mall. Simply find and connect to "Kalba Mall" WIFI from the networks list.

Parking
Over 400 indoor and outdoor parking spaces.

People of determination Services
We offer a range of services for people of determination like parking, elevators, and wheelchairs.